Lauf
Equipment
In 2022, we are celebrating both 80 years in Business and being recognized as the only Five-Star Dealership in Missouri, according to Massey Ferguson's Dealership Excellence Program!
Tractors For Sale in Missouri
If you're looking for a subcompact, utility, or a farm tractor – you can find what you're looking for in our inventory. We have new and used models of brand names such as Massey Ferguson, AGCO, Kuhn, and more.
Tractor Options
Whether you're working on a small or large property, Lauf can fill your tractor needs. We offer Subcompact, Compact, Utility and large Farm Tractors. If you are unsure of what will be the best option then we can help!
Once you decide on the size and specifications of your tractor, another big decision is whether to get a new or used model. Newer tractors typically have more features for better capabilities and tractors tend to hold their value as they age which is a perk of buying new. If you do decide that a used model tractor will be more effective for your needs, our inventory of used tractors is traded with the intent of reselling to a person who is wanting to use it on their land, in other words, we try to avoid selling yard ornament tractors.
Please, don't hesitate to contact us with any questions.
Massey Ferguson Hesston by Massey Ferguson
Danuser

Echo

Exmark

Bush Hog

AGCO Equipment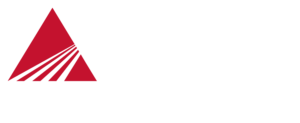 Kuhn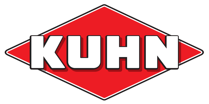 Sunflower

Gehl

Our Mission to Keep Families Safe
Did you know? In 2014, an estimated 12,000 youth were injured on farms
Farm owners, hired workers, and their families face numerous hazards that can result in injuries and illnesses including sprains and strains from overexertion, being struck by or caught in machinery, lacerations from hand tools such as knives, falls from ladders, pesticide poisoning, and heat or cold stress.