Zack Lauf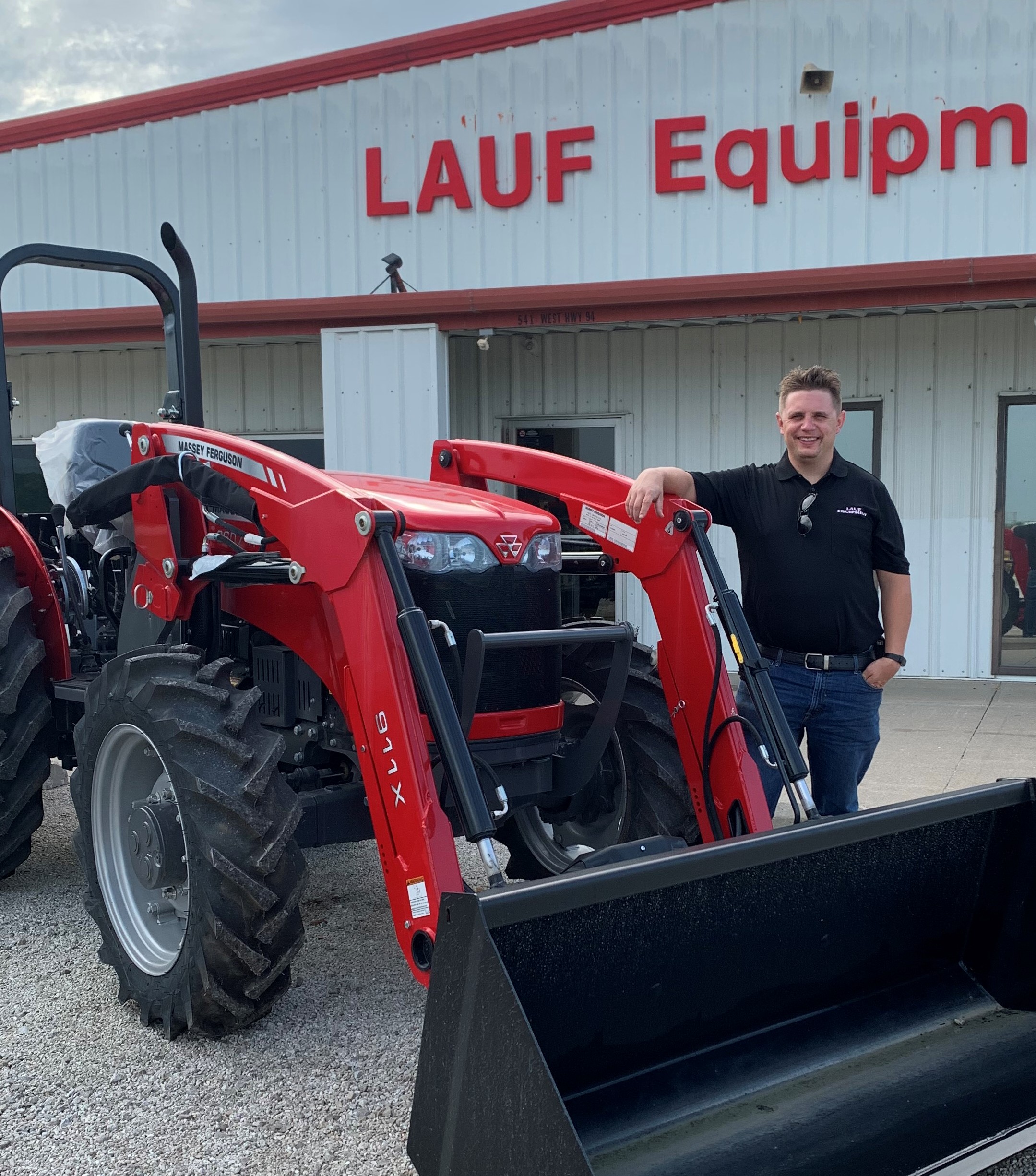 Zack adds a positive attitude and a unique set of skills to Lauf Equipment.  Typically, you'll find him managing our marketing efforts, selling equipment, and working as a parts associate.  He has worked diligently to develop our online platform and recently spearheaded our new trailer package promotions.   Occasionally, you'll catch him hauling the heaviest of equipment with his Class A CDL.
According to Zack, he is not only the youngest of Harold's grandchildren but also the wisest 😉  He believes that variety is the spice of life and is passionate about our dealership and is constantly finding ways to grow our dealership to new heights.
When he is not at the dealership you can find him lifting weights at a CrossFit gym, throwing axes in his competitive league, and bartending weddings.  He is one of the many bright, young, and eager members of  Alex's 4rth generation Lauf Family.