Parts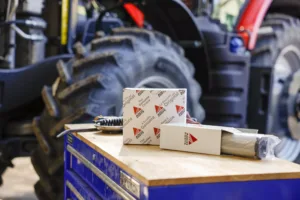 Lauf Equipment keeps a fully stocked parts inventory at all times. If you'd like to look up your part number use the resources provided below. Simply find your part number and then give us a call and we'll check for availability.
** Ask us how parts can be directly shipped to your door! **
---
Click on your equipment's brand to search for same brand parts. 




---
For these brands use Agco Parts Look-Up which is a simple way to look up parts.
Click  www.parts.agcocorp.com
Login:  laufguest  Password:  laufguest  (Note:  everything in login & password must be lowercase letters)
Click "Search by Model" or "Search by Parts Book".  "Search by Parts Book" can be extra helpful when dealing with equipment built before 1980.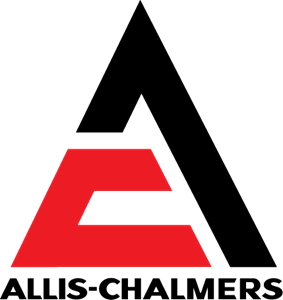 ---
For these brands call Lauf Equipment: 573-635-6836